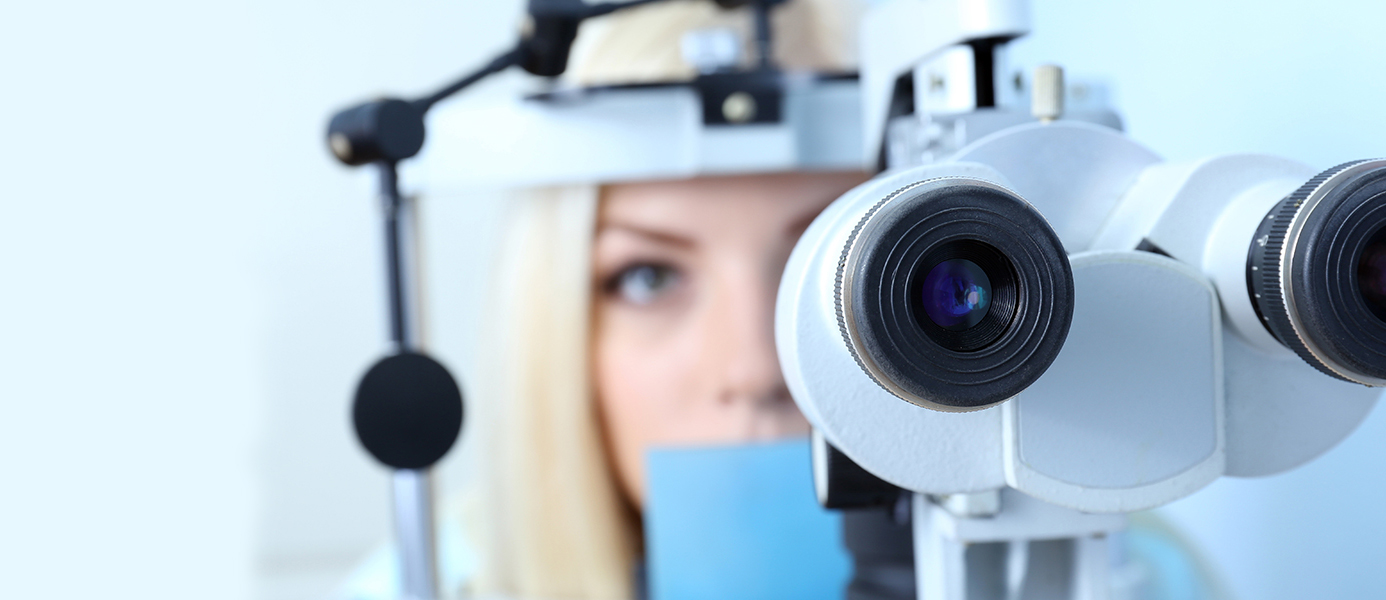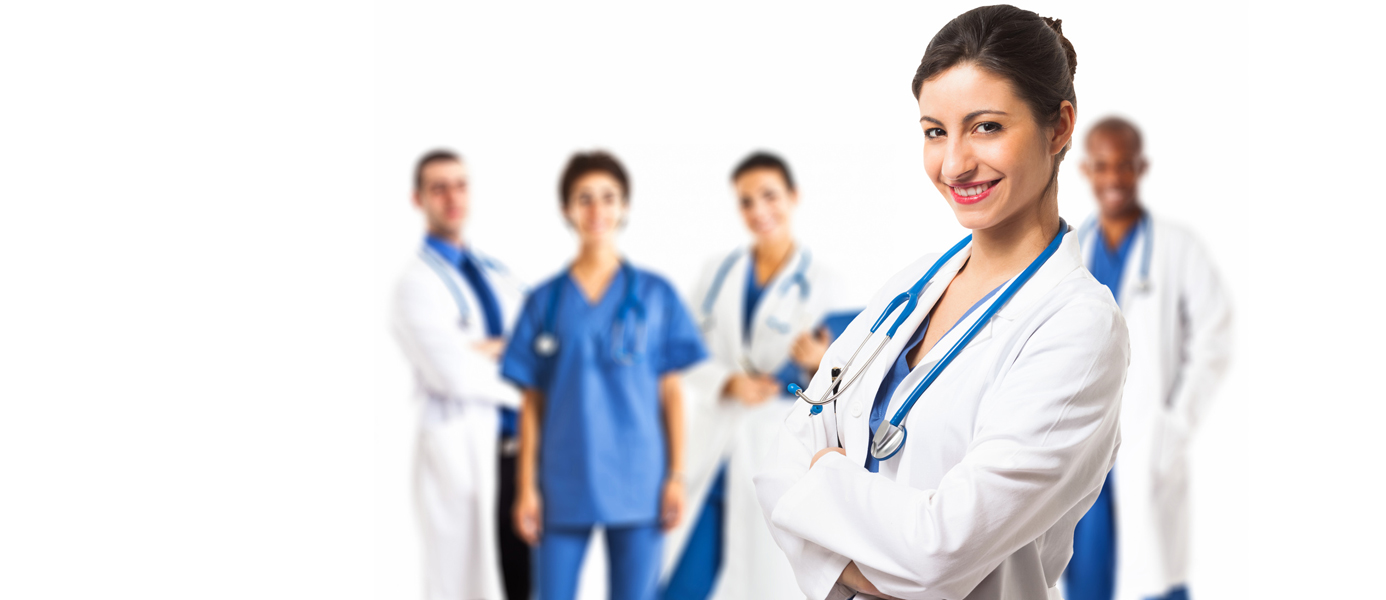 QUALITY EYE CARE FOR YOUR FAMILY AT AN AFFORDABLE COST
Insta Vision
EYE & LASIK CENTRE
About Us
Welcome to InstaVision Eye & Lasik Centre, Delhi. We at InstaVision, under the leadership of Dr. Rohit Pahwa strive to provide the finest in eye care. We invite you to browse our website to learn more about our services, and experience the joy of better vision by scheduling an eye examination with us.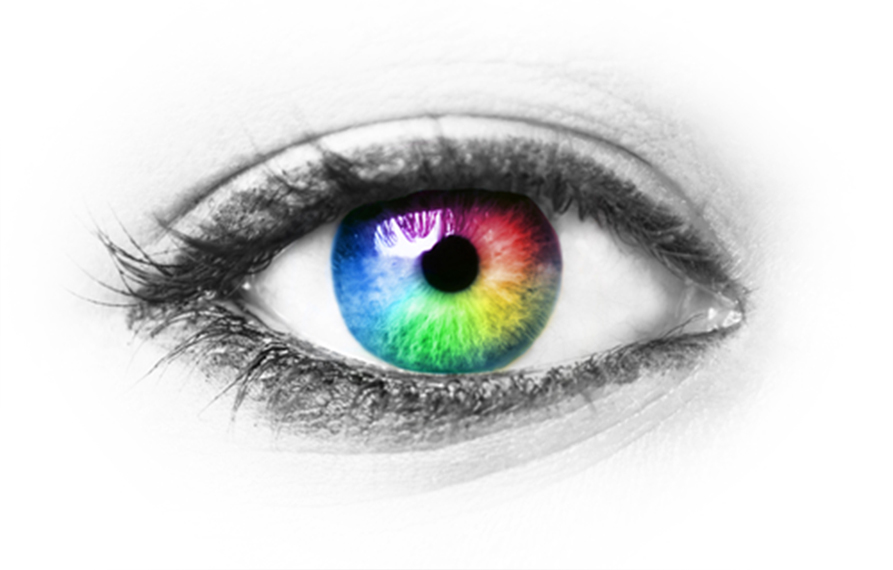 Planning for an Eye Check Up?
For appointment, use our 24/7 Instant Appointment scheduler or Call us
Services
Routine Eye Exam and Treatment of
What our patients say about us
Patient's Testimonials
Thanks a lot Dr. Rohit and Team. Being a sports person, my life is back on track after my Lasik surgery and I don't have to carry my contacts and glasses everywhere. Great result. Thank you again.
Dr. Rohit is a wonderful doctor. I really thank him for answering my numerous questions before my cataract surgery with patience. All credit goes to him for my ultra clear vision.
Thanks Dr. Rohit for suggesting Contoura Lasik for giving me crystal clear vision and total freedom from glasses. I would surely recommend you to my friends and family for any kind of eye problems or surgery.
I would like to convey my heartfelt thanks to Dr. Rohit and his support staff, both at his clinic and during the surgery. Long distance contact was hassle free and everything was as promised on arrival. My Lasik surgery was done with latest technology which I could not afford back home and now I have got freedom from glasses. No complaints at all. I have already relayed this to my friends in NZ, so expect more KIWIS this way. Thank you for your professionalism throughout.
It's a good experience to see the world without glasses or lenses Thanks doctor.